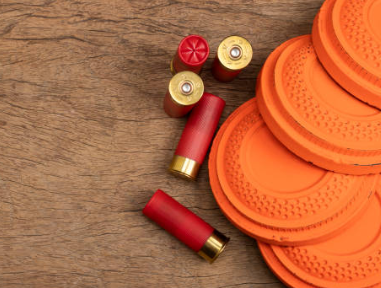 IT'S OUR ACCESSORIES & AMMO EXTRAVAGANZA ON SEPTEMBER 21ST WITH LOTS CLOSING AT 5PM.
PICKUP AND PREVIEW AT THE KFA HOME OFFICE BASE, 438280 4TH LN (NORTH OF SHELBURNE)
PREVIEW: SEPT 21ST, 10 TO 4 PM OR CALL FOR AN APPOINTMENT.
PICKUP: SEPT 22ND, 10 AM TO 5 PM. CALL OR TEXT IF YOU NEED MORE INFO.
Please follow and like us: