• Antiques and Collectibles Auctions •
Events Search and Views Navigation
Event Views Navigation
1 event,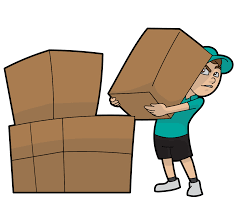 TODAY'S THE DAY WE WORK OUR TAILS OFF GETTING ALL THE AUCTION LOTS READY FOR THE PREVIEW.
1 event,
GAS & OIL, ADVERTING, TOYS & MORE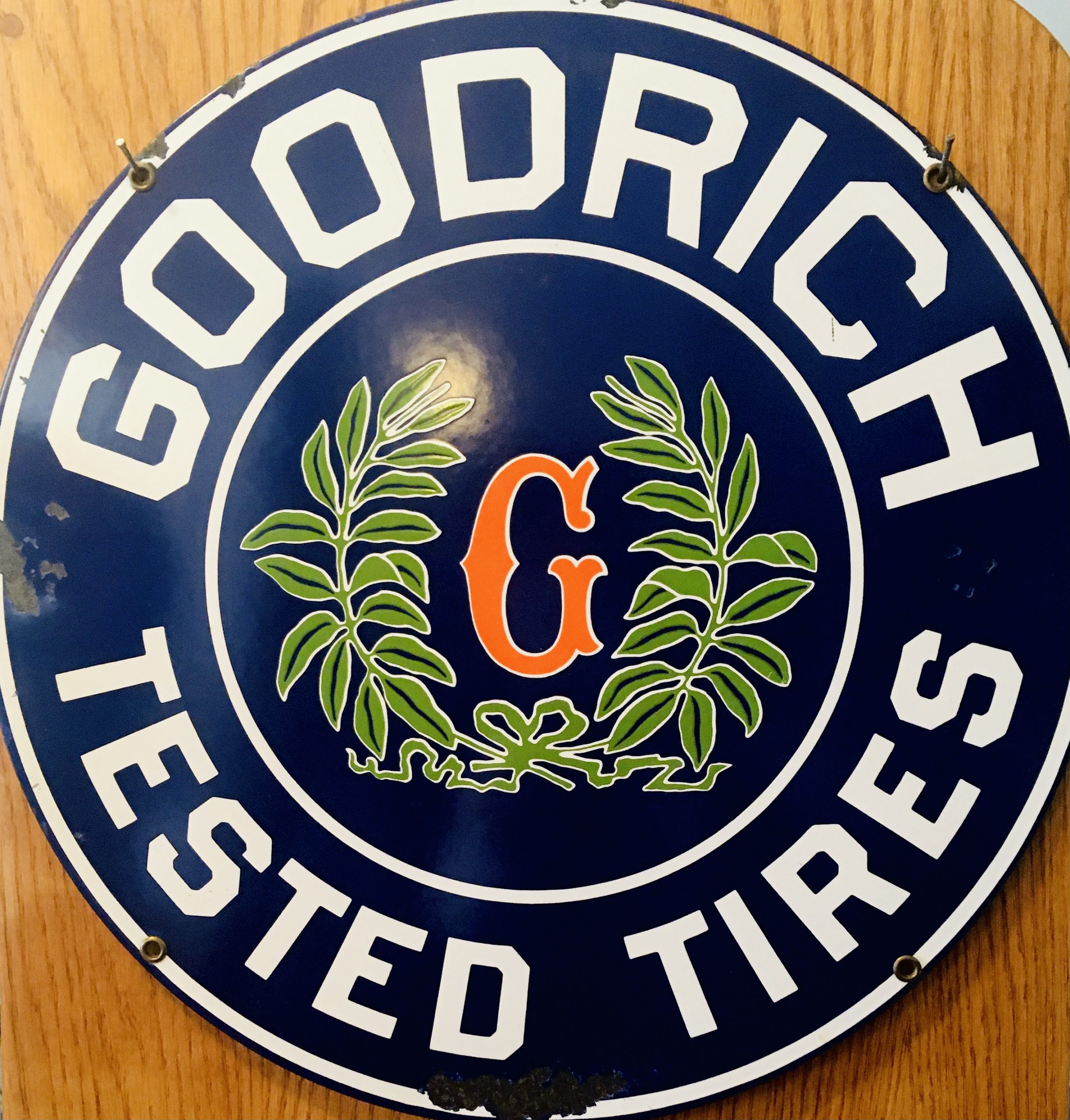 CLICK TO VIEW THE CATALOG A FEW ESTABLISHED COLLECTORS HAVE DECIDED IT'S TIME TO PART WITH THEIR TREASURES. DO WE HAVE AN AUCTION FOR YOU!! PUMPS & METERS, SIGNS & […]
1 event,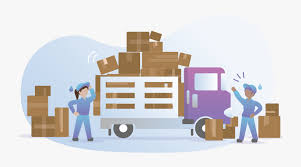 PLEASE COME TO THE KIDD FAMILY AUCTIONS HOME OFFICE BASE (438280 4TH LINE, MELANCTHON) TODAY FROM 10 AM TO 5 PM TO PICKUP YOUR WINNINGS. IF YOU AREN'T ABLE TO […]
1 event,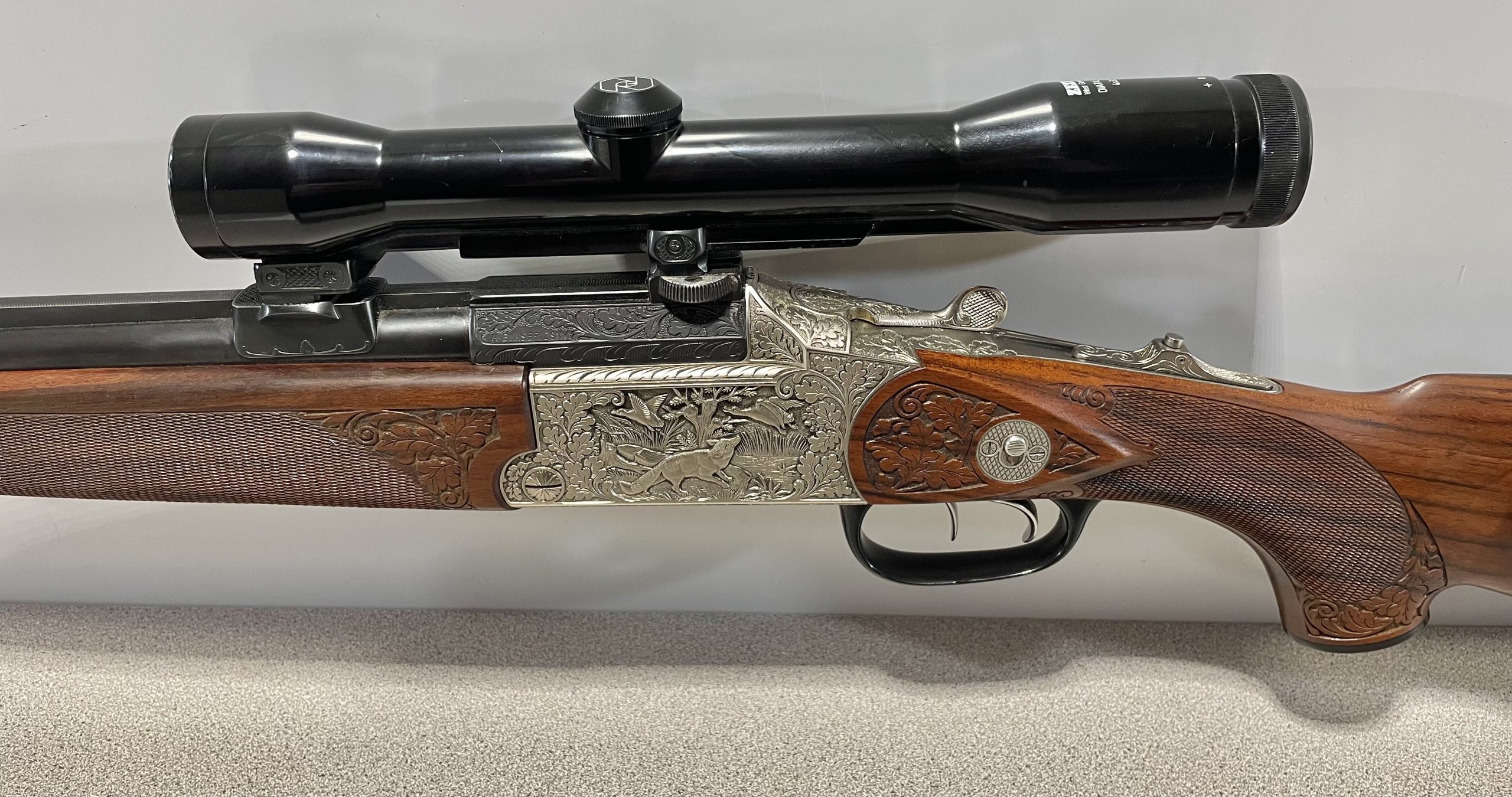 WHO:  This VIP invite is for elite Canadian Firearms Collectors, who often go unnoticed, or get overshadowed by our American Friends. We know you're out there.  We know you have […]
1 event,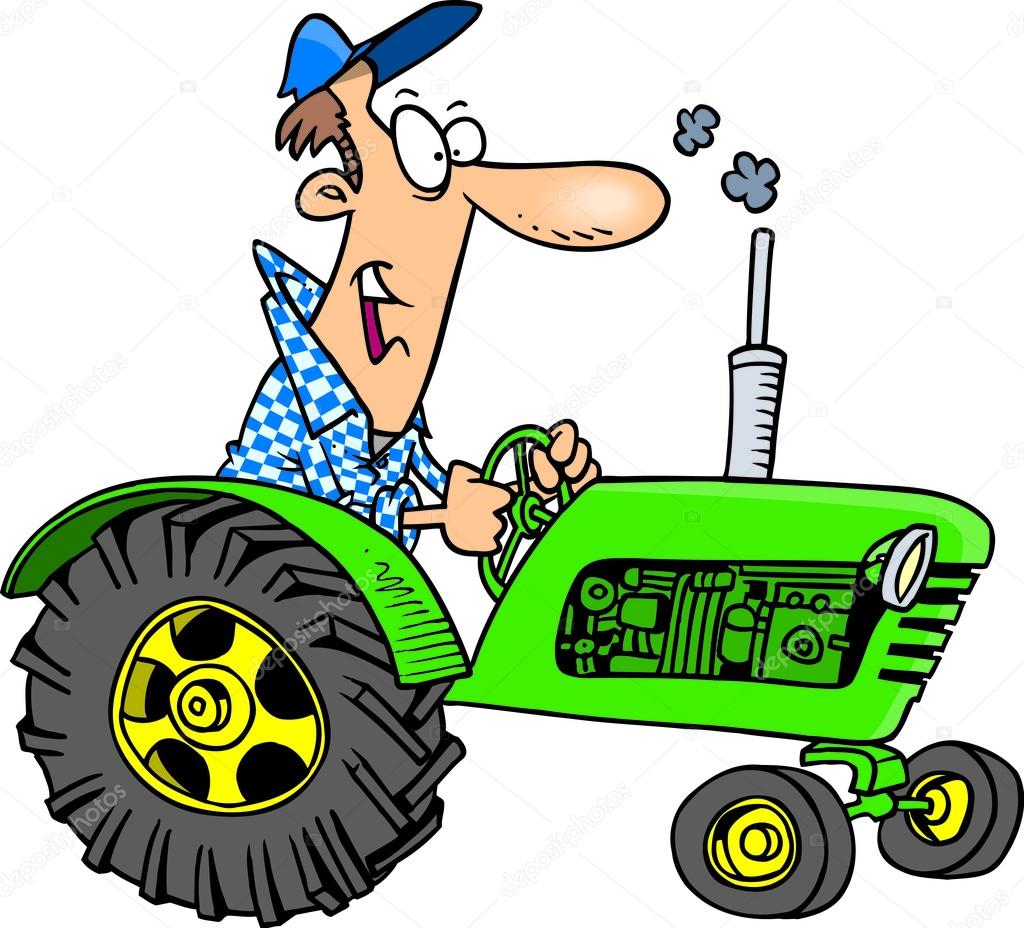 THE TRUCKS & FARM EQUIPMENT ARE IN OUR YARD. COME CHECK THEM OUT. CALL BEFORE YOU COME 519-938-7499.
2 events,
OUTDOOR EQUIPMENT SALE featuring vehicles & tools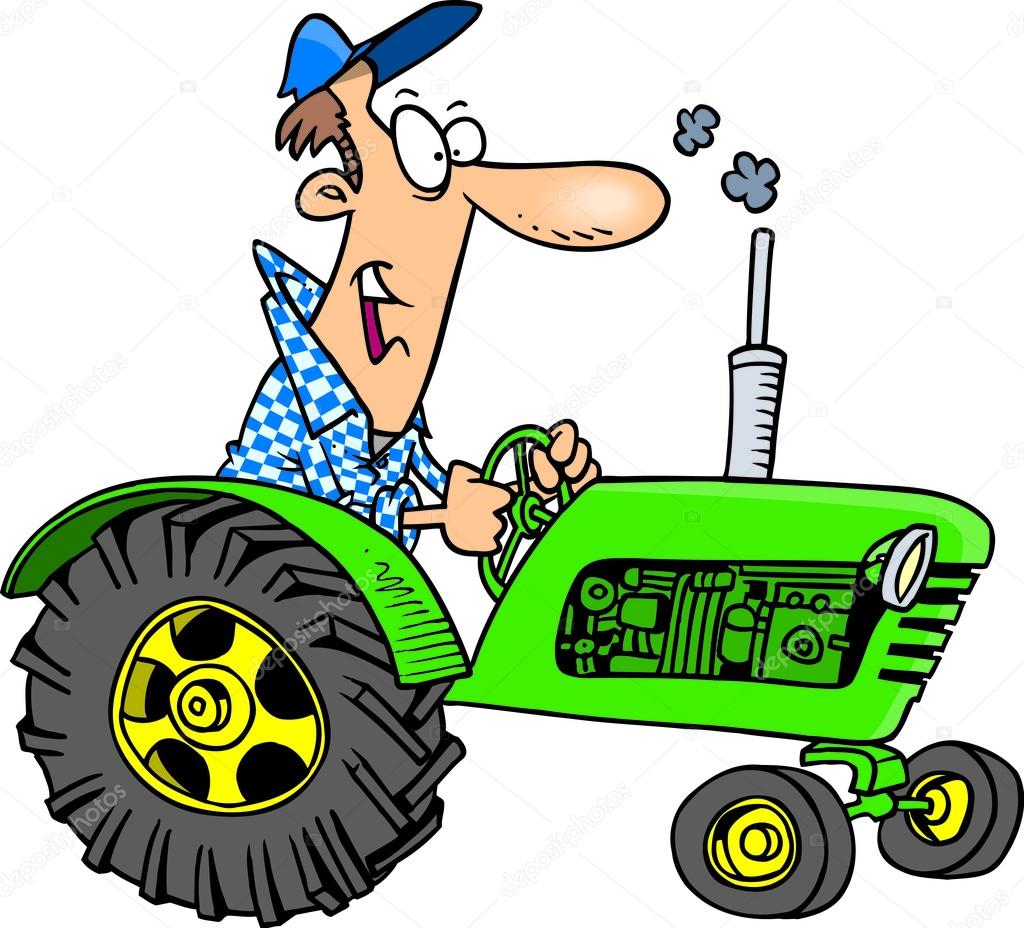 CLICK TO SEE THE CATALOG "Spring Time". Let's get you working with a selection of new & used tools and outdoor equipment items.  Don't forget it's never too late to […]
We take pride in honesty and integrity while striving for the utmost in professionalism.
Dennis's farming background goes back many generations. However, his passion has extended over the past 25 years into the auctioneering business. Integrity, commitment and an outgoing personality make Dennis someone you'll be happy to work with.
Your Source For Full-Service Auction Marketing, Setup, Execution And Completion
We conduct auctions at our location, on-site or online.  Auctions For equipment, firearms, estates, collectibles, vehicles, vintage toys, real estate, close-outs, etc.