2 events,
PREVIEW TODAY AT THE FARM. 409024 GREY RD 4., MAXWELL, Ontario, N0C 1M0, Canada. THE FARM IS SOLD. COME SEE ALL THE ITEMS THAT NEED TO CLEAR OUT. IF YOU CAN MAKE IT TODAY […]
FARM SALE DAY & PICK UP DAY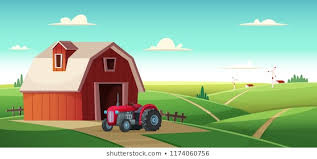 FARM SALE OF EQUIP & TOOLS. 409024 GREY RD 4. JUST EAST OF MAXWELL CLICK TO SEE THE CATALOG AND BID.
2 events,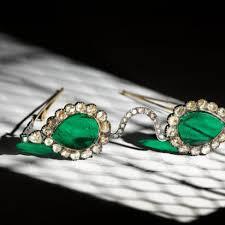 DESIGNER STORE CLOSE OUT SALE WITH DESIERABLE COLLECTIBLE AND ANTIQUES FROM OTHER CONSIGNORS ADDED IN. WHAT A WONDERFUL MIX OF TREASURES. CLICK HERE TO VIEW THE CATALOG AND BID.
DESIGNER FURNISHINGS, COLLECTIBLES & ANTIQUES.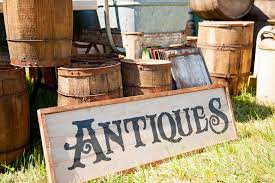 CLICK TO SEE THE CATALOG. This is exciting. We love the unique finds we have in store for you.  Wanna join in the fun?  Just give us a call, 519-938-7499 […]
1 event,
COME AND GET YOUR WINNINGS. WOOHOO!! 10 AM TO 6 PM.
2 events,
ANTIQUE FARM EQUIPMENT SALE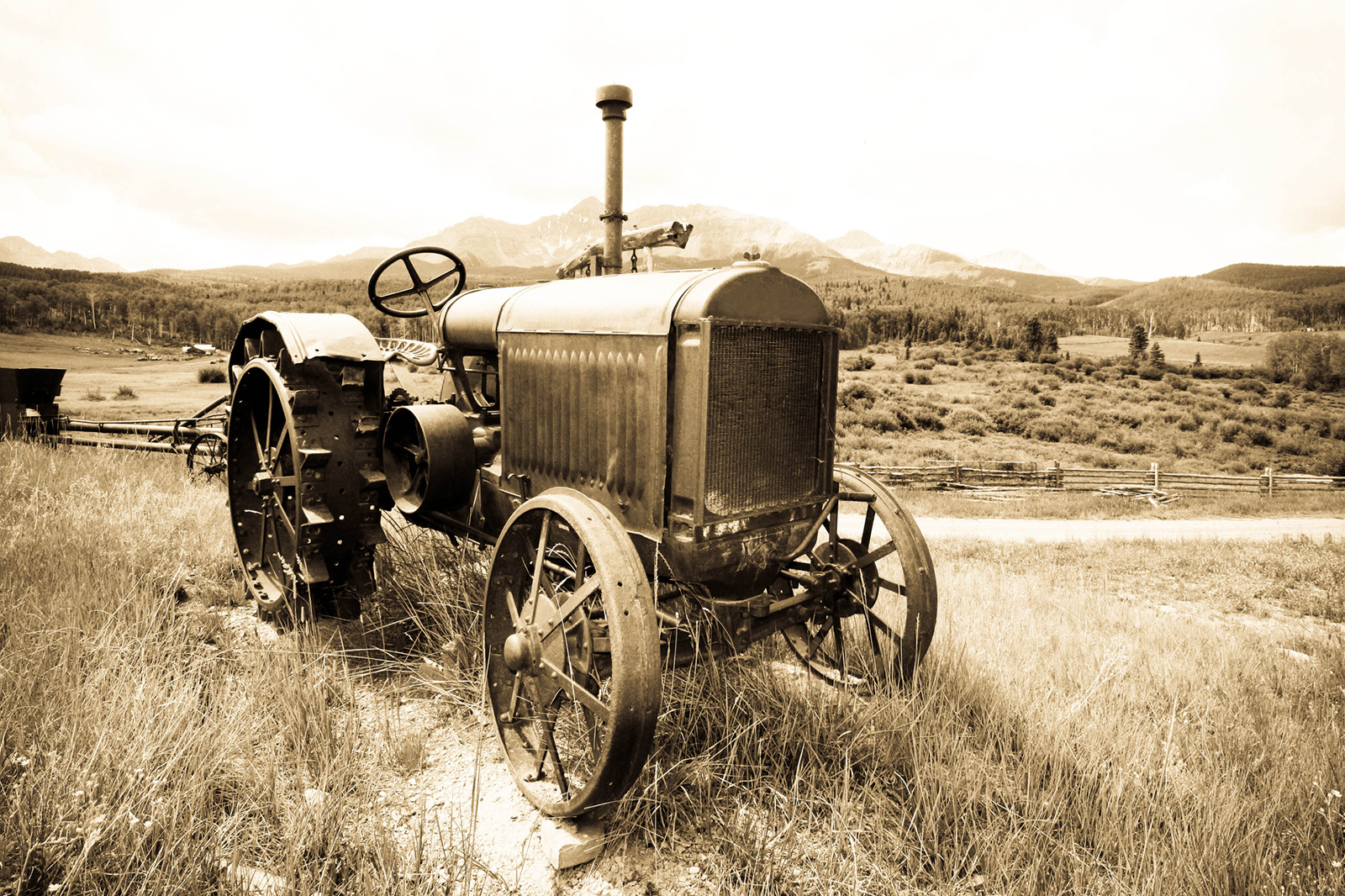 ANTIQUE FARM EQUIPMENT, SHOP EQUIPMENT, GARDEN EQUIPMENT, TOOLS....AND MORE. CLICK HERE TO VIEW THE CATLOG & BID.
Come on over. 70 years of farm collectibles, here for you to touch, and examine. 10 am to 4 pm. 9093 6/7 SIDEROAD, GLEN HURON, Ontario, L0M 1L0, Canada If […]
1 event,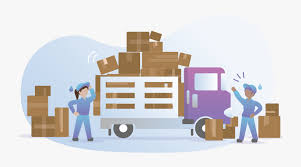 PLEASE COME TO THE CLEARVIEW PROPERTY - 9093 6/7 SIDEROAD, GLEN HURON, Ontario, L0M 1L0, Canada (WEST OF CTY RD 9 CREEMORE & SOUTH GLEN HURON) TODAY FROM 10 AM TO 5 PM TO […]
Subscribe to Calendar
If you use the Google Calendar and iCalendar options, you'll be able to subscribe to our auction events calendar. This means that all new events will automatically appear on your calendar, once you subscribe. Simply click 'Subscribe to Calendar' to begin (You can also download an ics file and add the calendar manually, but this will not include new updates to our calendar).
Text Message Reminders
Want to receive text messages to remind you about upcoming auctions and auction closing times? Subscribe to text message reminders here!
We take pride in honesty and integrity while striving for the utmost in professionalism.
• Let Us Treat You Like Family Too •

Dennis's farming background goes back many generations. However, his passion has extended over the past 25 years into the auctioneering business. Integrity, commitment and an outgoing personality make Dennis someone you'll be happy to work with.

Your Source For Full-Service Auction Marketing, Setup, Execution And Completion
We conduct auctions at our location, on-site or online.  Auctions For equipment, firearms, estates, collectibles, vehicles, vintage toys, real estate, close-outs, etc.