1 event,
TOTALLY TOYS AUCTION – RC, VINTAGE, TIN, TRAINS AND MORE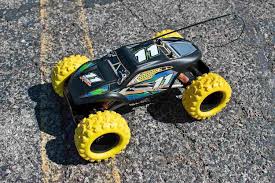 THIS IS THE SALE OF ONE COLLECTORS TREASURES. IT'S A COMPLETE TOY COLLECTION DISPERSAL. DO YOU KNOW WHO IS COMING TO TOWN? HAVE YOU BEEN GOOD BOYS AND GIRLS? DO […]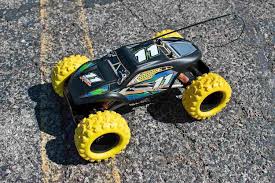 1 event,
BEST WISHES FROM THE KIDD FAMILY AUCTIONS TEAM. CLOSED DEC 24 - DEC 26.
1 event,
AWESOME ADVERTISING AUCTION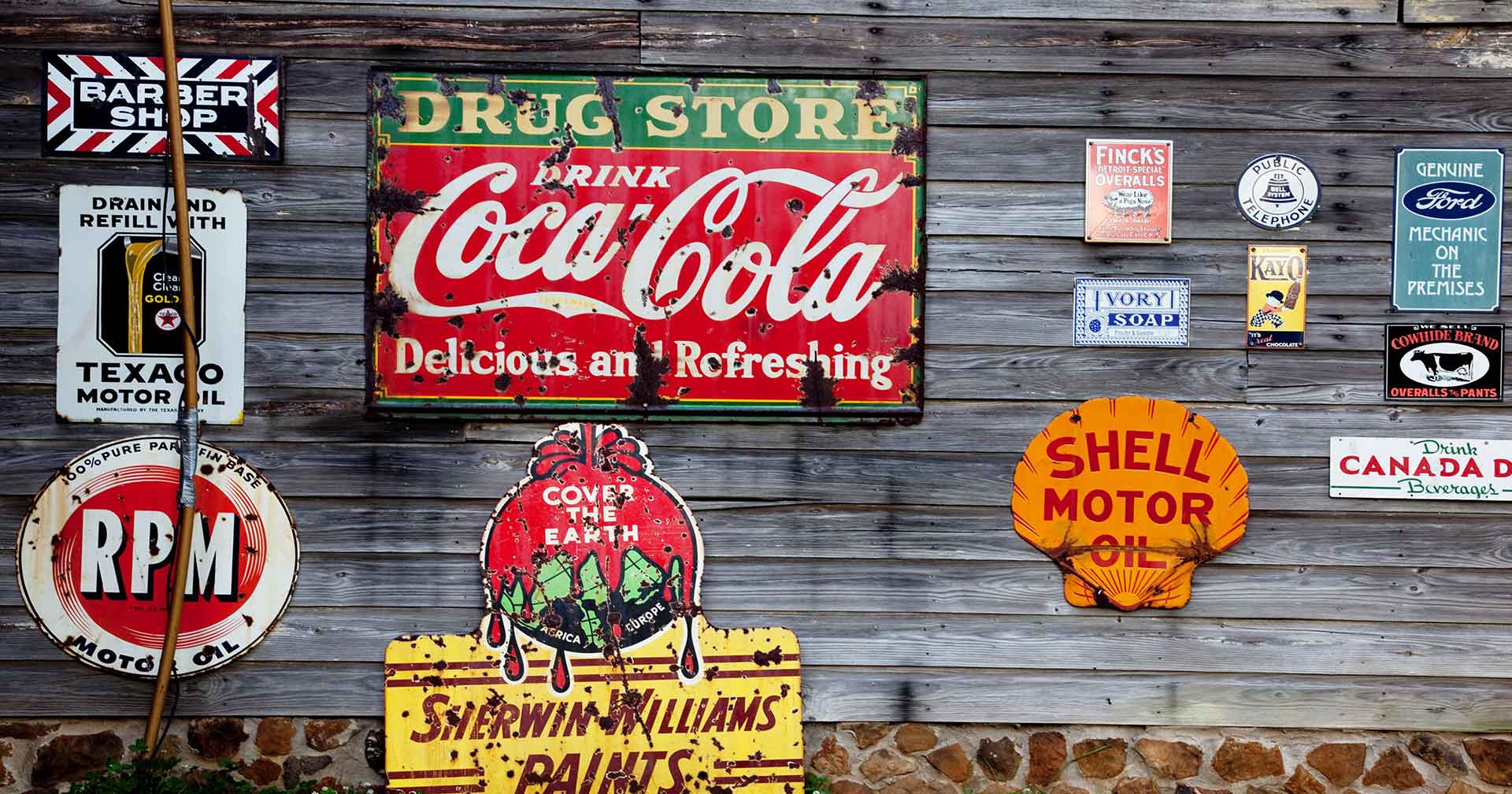 "THE AWESOME ADVERTISING AUCTION" WITH A LOW 5% BUYER'S PREMIUM. CALL NOW TO BE A SELLER. ONLINE ONLY ON DEC 30TH WITH LOTS STARTING TO CLOSE AT 5 PM. PREVIEW, […]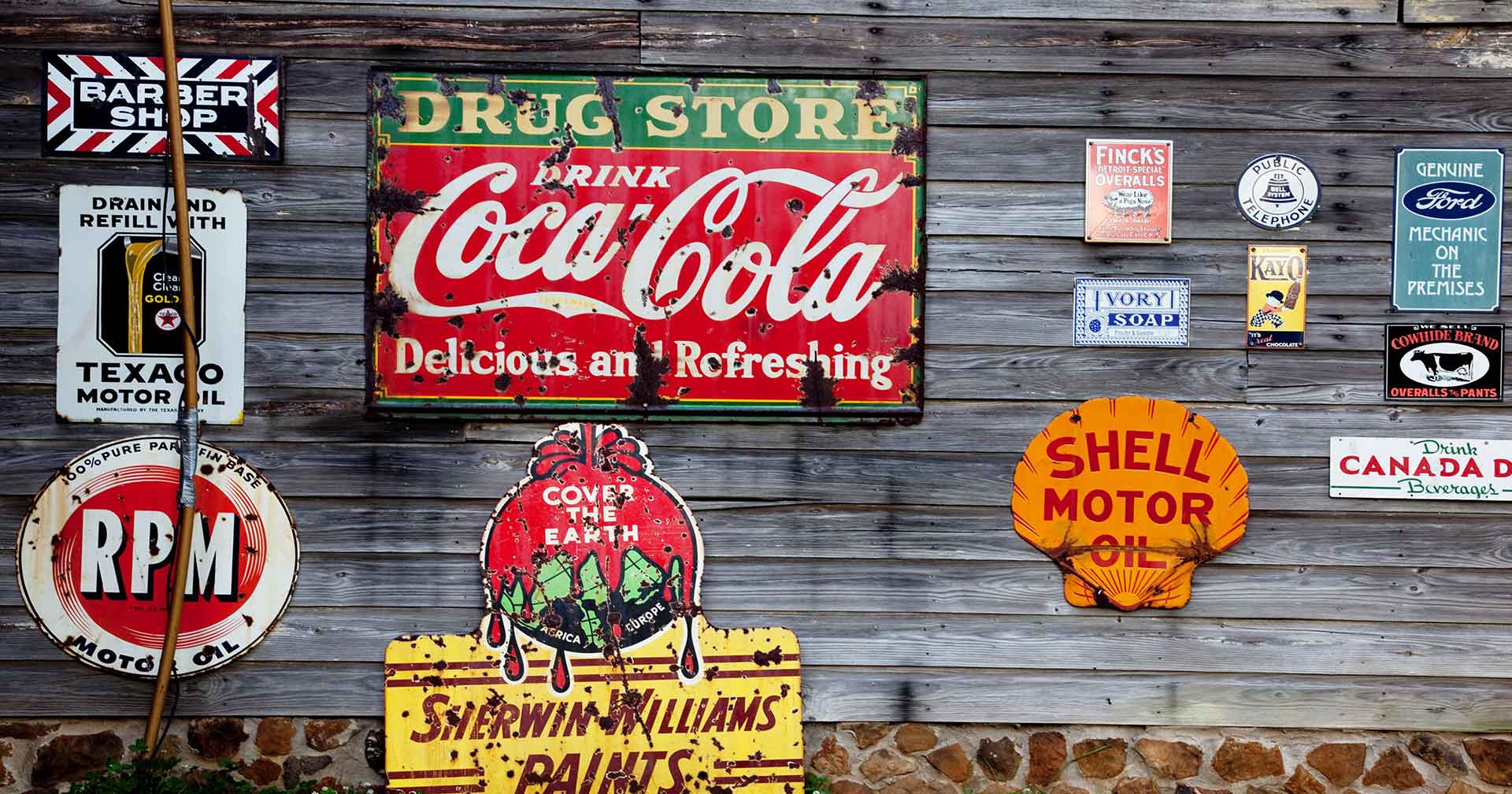 1 event,
We're going to rest and prep today. WOW 2023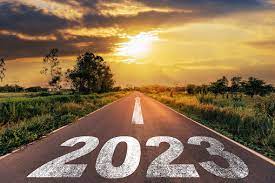 Come share a laugh with us 2023. We're the auction house that wants to treat you like family too…..KIDD FAMILY AUCTIONS. KIDD FAMILY AUCTIONS. Home of the 5% Buyer's Premium.  […]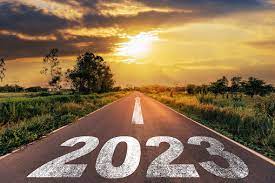 Subscribe to Calendar
If you use the Google Calendar and iCalendar options, you'll be able to subscribe to our auction events calendar. This means that all new events will automatically appear on your calendar, once you subscribe. Simply click 'Subscribe to Calendar' to begin (You can also download an ics file and add the calendar manually, but this will not include new updates to our calendar).
Text Message Reminders
Want to receive text messages to remind you about upcoming auctions and auction closing times? Subscribe to text message reminders here!
We take pride in honesty and integrity while striving for the utmost in professionalism.
• Let Us Treat You Like Family Too •

Dennis's farming background goes back many generations. However, his passion has extended over the past 25 years into the auctioneering business. Integrity, commitment and an outgoing personality make Dennis someone you'll be happy to work with.

Your Source For Full-Service Auction Marketing, Setup, Execution And Completion
We conduct auctions at our location, on-site or online.  Auctions For equipment, firearms, estates, collectibles, vehicles, vintage toys, real estate, close-outs, etc.