REID'S HERITAGE HOMES – STAGING BLOWOUT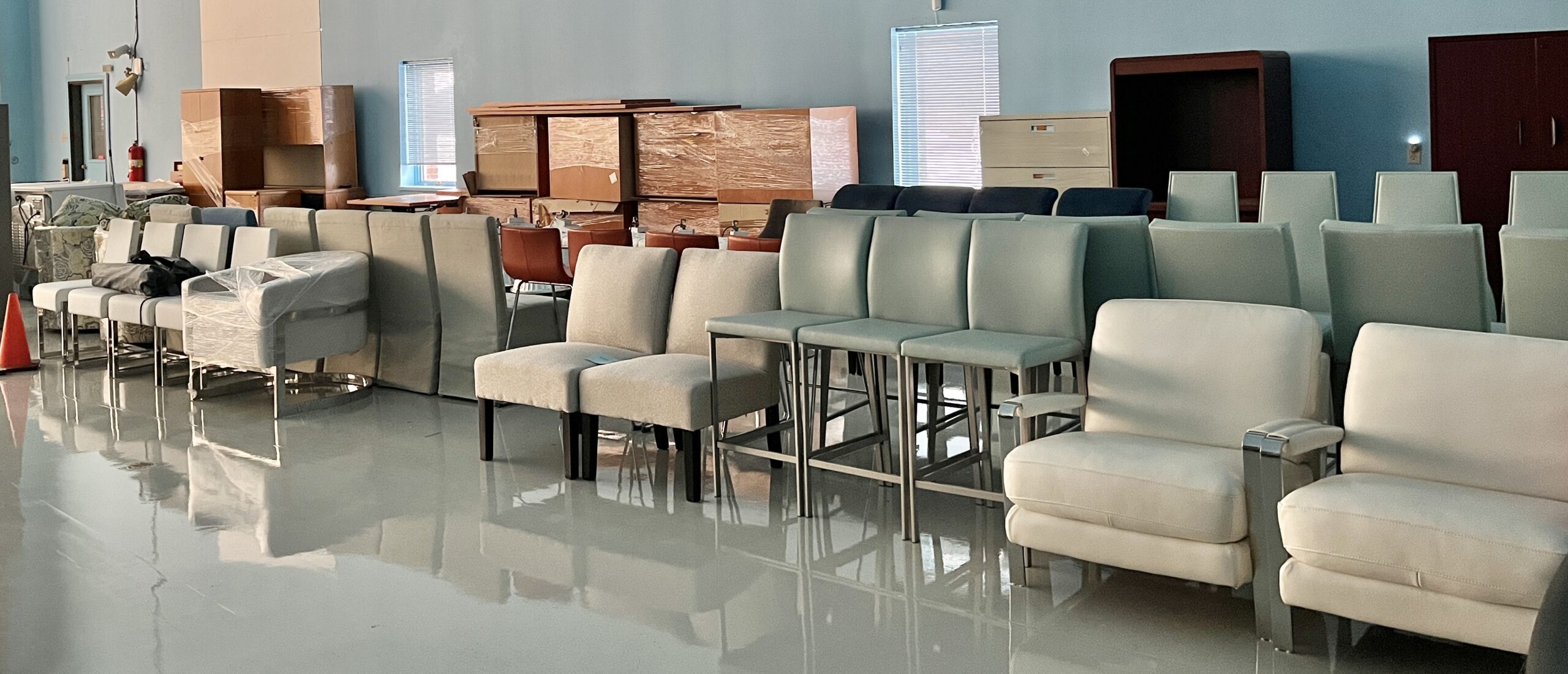 THIS KITCHENER / GUELPH QUALITY HOME BUILDER HAS EXCESIVE STOCK IN THEIR "NEW HOME STAGING" DEPARTMENT.TONS OF "AS NEW" ITEMS NEVER USED ARE NOW UP FOR AUCTION. DECOR, MATTRESSES, APPLIANCES, OFFICE FURNISHINGS, DRAPERY & BEDDING. YOU WON'T BE DISAPPOINTED!
SALE LOCATED AT REID'S HERITAGE HOMES, 6783 WELLINGTON COUNTY ROAD 34, CAMBRIDGE, ON N3C 2V4 FOR PREVIEW AND PICK UP. PLEASE DON'T HEAD TO THE PROPERTY OUTSIDE OF PREVIEW WITHOUT CALLING THE AUCTIONEER FIRST. GIVE US A CALL 519-938-7499 OR 519-938-1315 IF YOU WANT MORE INFO.