We're going to rest and prep today. WOW 2023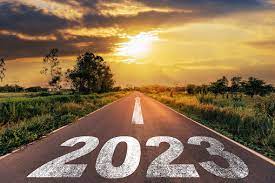 Come share a laugh with us 2023. We're the auction house that wants to treat you like family too…..KIDD FAMILY AUCTIONS.
KIDD FAMILY AUCTIONS. Home of the 5% Buyer's Premium. 
THIS IS THE UPCOMING ON-LINE SALE SCHEDULE !! 
CONSIGN NOW. FILLING FAST.  ARE YOU READY??
JAN 13TH…………….CURRENCY, ART & JEWELRY AUCTION.
JAN 20TH…………….BARRIE BUSINESS CLOSE-OUT. DETAILS TO FOLLOW.
JAN 27TH…………….CONSIGNMENT SALE – COLLECTIBLES, ANTIQUES & HOUSEHOLD.
FEB 22 – 25TH……….STRAIGHT SHOOTER SALE.
DATE TO BE CONFIRMED…..FEB TOOL & EQUIP AUCTION.
This line-up should get 2023 off to a good start, haha.
Happy Holidays from Dennis & Lyn.
If you'd like to be a seller or buyer in one of our Auctions feel free to contact us anytime.
Please follow and like us: